About Us
The Women's Department is focused on addressing the unique reentry barriers faced by formerly incarcerated women. Our department is committed to being an extra layer of support and resources for a successful reintegration into society. The Women's Department actively engages in grassroots initiatives and works with our policy team to raise awareness about the unique challenges faced by women inside and outside of prison. We have programs inside of the two women's facilities in California and the juvenile facilities, aiding successful rehabilitation. At the heart of our vision, we host engaging monthly events, forging a resilient community that empowers and uplifts formerly incarcerated women. We prioritize post incarceration health and wellness.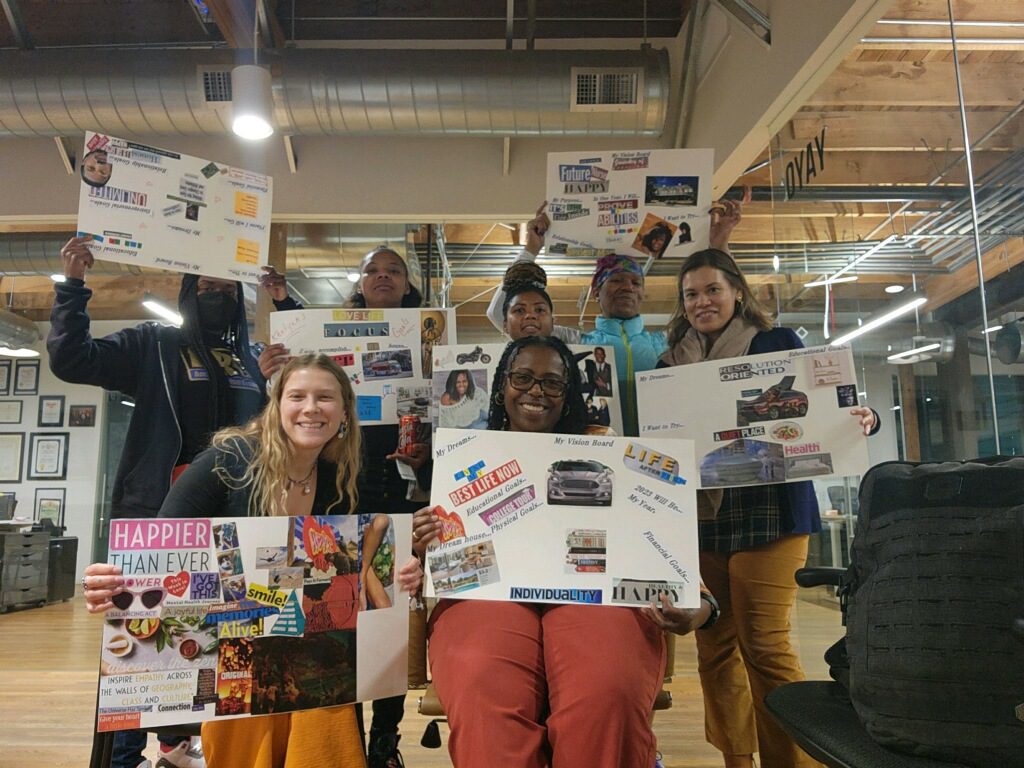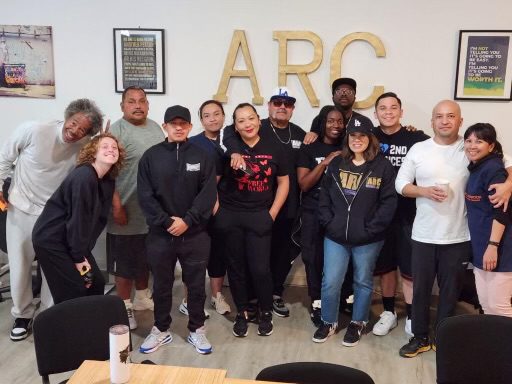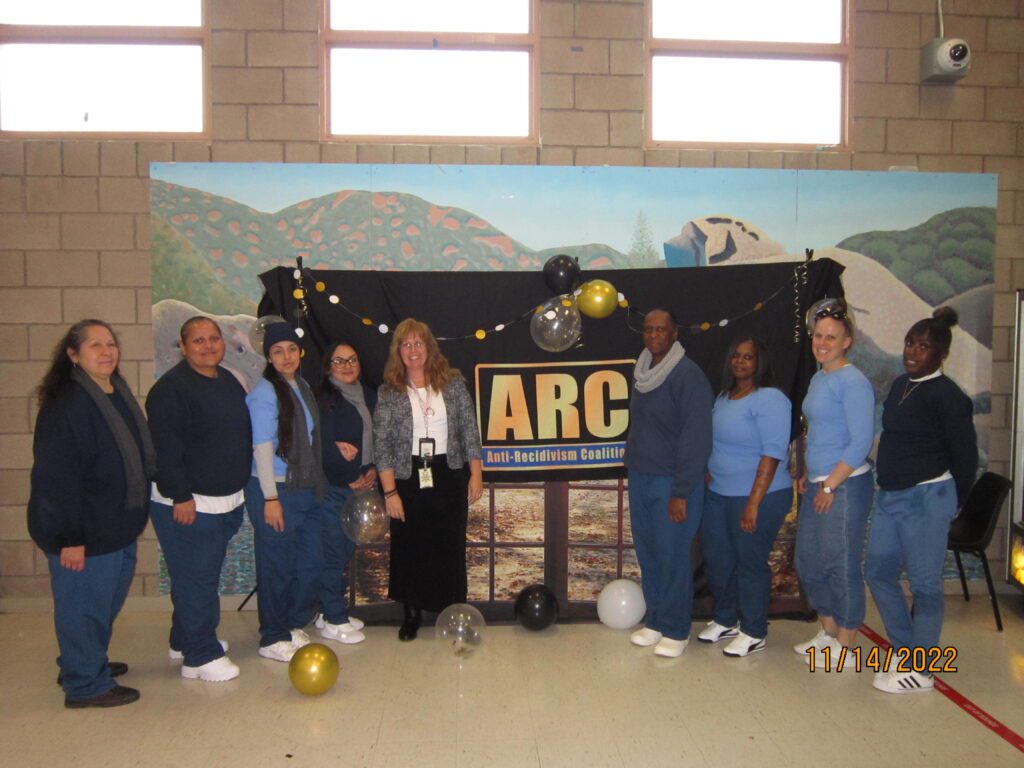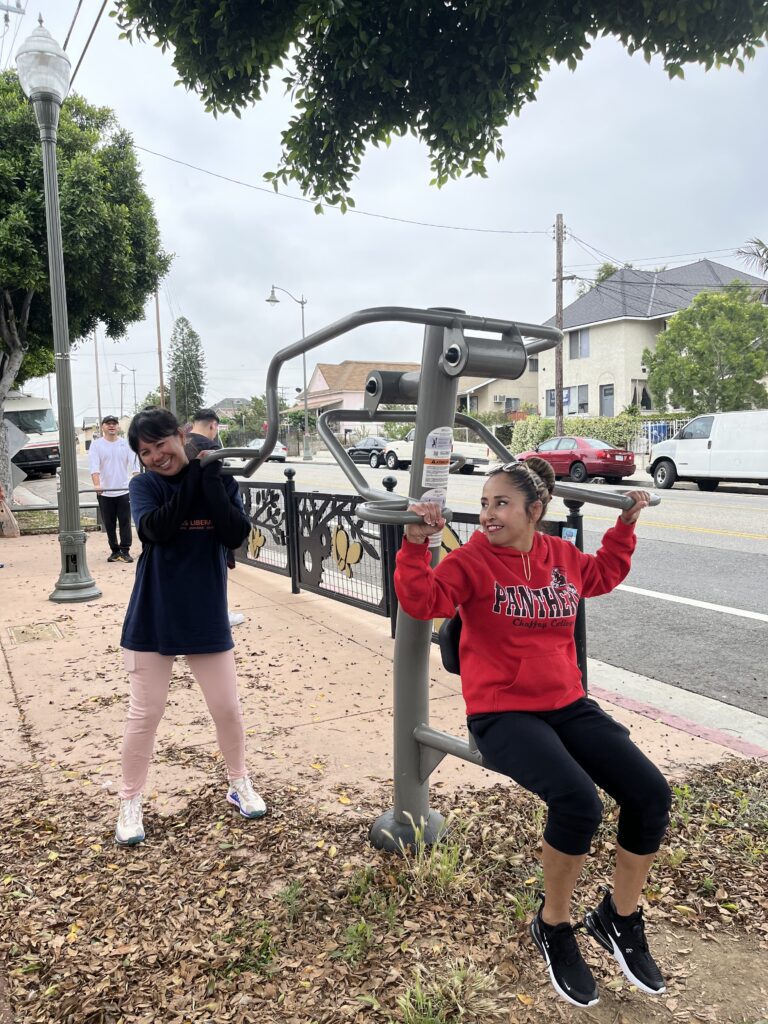 Our Community
Central to our vision is the creation of a resilient community. We host engaging monthly events that serve as a foundation for this community, providing a space for connection, support, and growth. Our goal is to empower and uplift formerly incarcerated women, allowing them to embrace their potential and rewrite their narratives.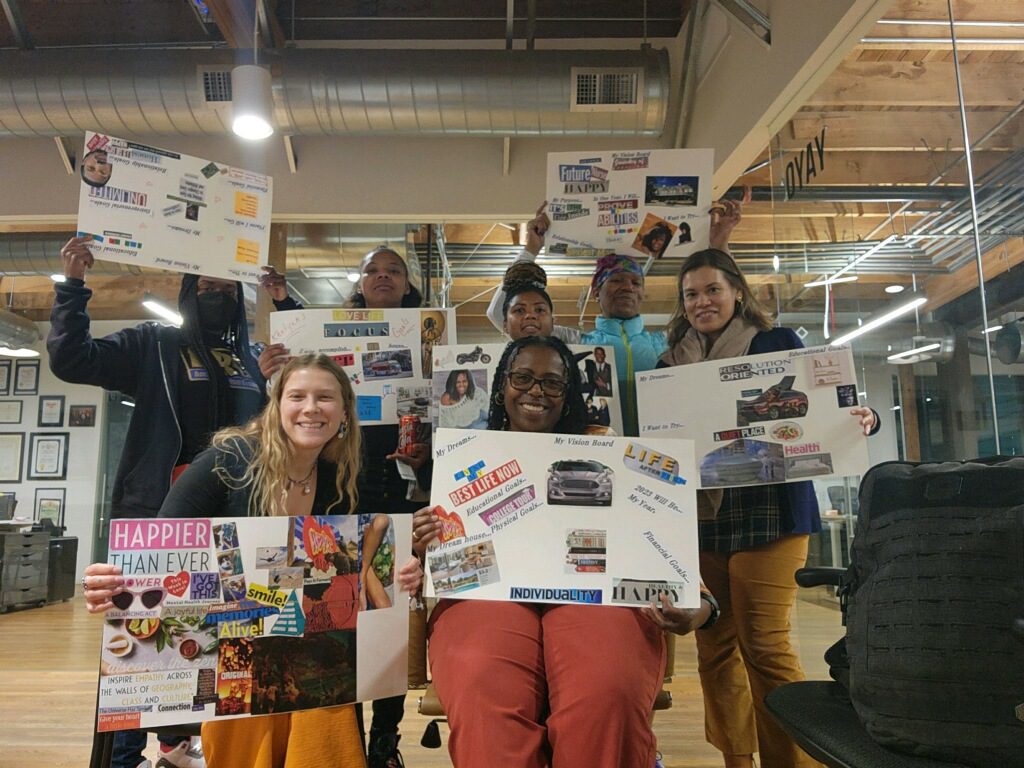 +
AB 958: Expanding Visitation Rights
advocates for the passage of AB 958, a policy that seeks to provide incarcerated individuals with an additional day of visitation with their families. This initiative also aims to establish visitation as an essential right that cannot be arbitrarily taken away. By strengthening family connections, we believe we can contribute to more successful reintegration and improved overall well-being.
+
AB 1226: Supporting Incarcerated Parents and Guardians
AB 1226 is a crucial policy that mandates the California Department of Corrections and Rehabilitation (CDCR) to place incarcerated parents, legal guardians, or caregivers of minors in correctional facilities as close to their children's homes as possible. We firmly believe that maintaining familial bonds is vital for the well-being of both parents and children during periods of incarceration.
+
SB 474: Eliminating Cost Pressures
In collaboration with partners, we advocate for the passage of SB 474, which aims to eliminate markups on canteen items across California state prisons. By doing so, we hope to alleviate financial burdens for incarcerated individuals and their families, creating a more equitable and supportive environment.
Advocacy & Reform
At the Women's Department, we are not only dedicated to supporting formerly incarcerated women through direct programs and community engagement but also committed to driving systemic change through advocacy and policy reform. We firmly believe that policy changes are essential in addressing the unique challenges faced by women transitioning out of incarceration, and we actively work to ensure their voices are heard and their rights are protected.
Empowering Change from Within: Inside Programs
At the Women's Department, we recognize that transformation starts from within. Our commitment extends beyond the boundaries of our physical presence, as we actively engage with currently incarcerated women in California's institutions. Through carefully designed programs, we empower women to embark on their unique journeys towards freedom, accountability, and self-discovery.
The Women's Department proudly oversees and shapes the curriculum within women's institutions in California, including CIW (Chino) and CCTRP Sac (Sacramento). These programs are rooted in the belief that meaningful change is possible when individuals are given the tools to reflect, grow, and redefine their paths.
Our programs are strategically designed to guide currently incarcerated women towards taking accountability for their actions and acknowledging the gendered pathways that led them into, and ultimately out of, incarceration. By addressing the root causes and societal factors that contribute to these pathways, we provide a foundation for genuine rehabilitation.
+
Crime and Gang Members Anonymous (CGA)
CGA provides a safe space for women to openly discuss and address their experiences with crime and gang involvement. Through shared stories, mutual support, and a nonjudgmental atmosphere, participants can heal from their past and work towards a future free from destructive influences.
The Avatar Board Prep program equips women with essential life skills, personal development tools, and strategies for effective communication. By enhancing self-awareness and self-esteem, participants are better prepared to navigate challenges and make positive choices upon reentry.
+
Embracing Emotional Intelligence
Emotional intelligence is the capacity to understand, manage, and navigate emotions effectively, both in oneself and in relationships with others. We believe that by cultivating emotional intelligence, individuals can forge healthier connections, make informed decisions, and break free from cycles of negativity.