Our Mission
The Anti-Recidivism Coalition (ARC) works to end mass incarceration in California. To ensure our communities are safe, healthy, and whole, ARC empowers formerly and currently incarcerated people to thrive by providing a support network, comprehensive reentry services, and opportunities to advocate for policy change. Through our grassroots policy advocacy, we are dedicated to transforming the criminal justice system so that it is more just and equitable for all people.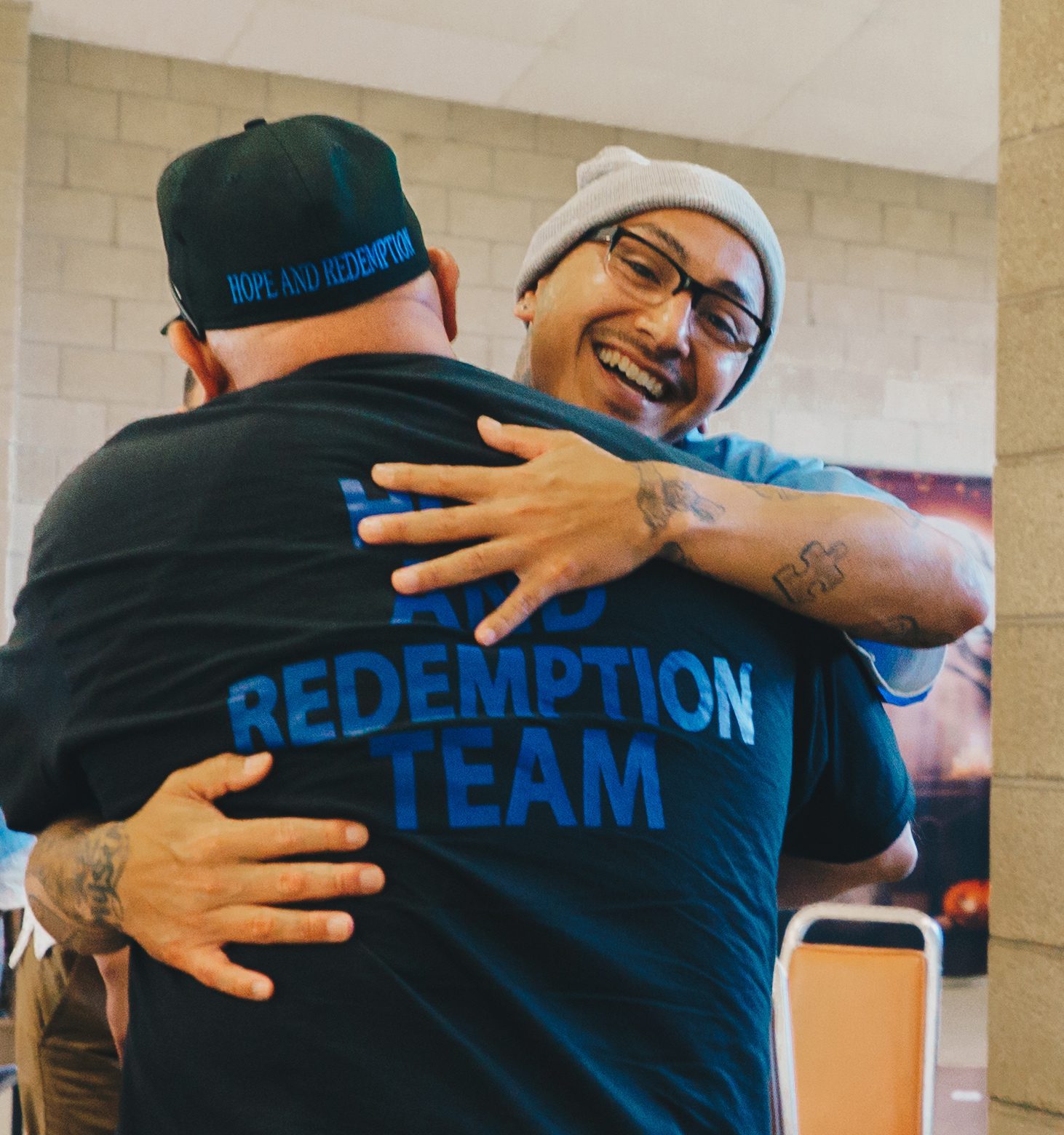 While ARC was founded in 2013, its roots can be traced back to 2003, when founder Scott Budnick first stepped into Barry J. Nidorf Juvenile Hall. At the time, Scott worked in the film industry as Executive Vice President of Green Hat Films, where he produced numerous successful comedies, including The Hangover series. A friend in the industry invited Scott to attend a writing workshop at the juvenile hall through the InsideOUT Writers (IOW) program.
Scott sat alongside incarcerated youth in the Compound, including some as young as 15 years old, who were facing adult prison sentences. One boy was facing more than 200 years in prison. In their writings, he learned of the terrible decisions they had made, but also of their childhoods, marked by trauma, violence, and neglect. That day, Scott committed to mentoring incarcerated youth, and has since conducted regular writing classes in the facility.
Over the years, as Scott's students were released from juvenile halls and prisons across California, he witnessed many of them returning to incarceration, unable to overcome the challenges of reentry due to the lack of community and support that led them into the system in the first place.
ARC began as an annual camping trip bringing together a few dozen formerly incarcerated young people with positive mentors to offer encouragement, guidance, and resources. Today, ARC has grown into a support and advocacy network of more than 1,400 members, and hundreds of volunteer mentors and allies, committed to helping one another through reentry and advocating for a fairer criminal justice system.